New Tires for Sale in Oklahoma City, OK
Regular maintenance is key if you want to keep your car running in tip-top shape, and part of this is changing your tires every now and then. If it's time for you to get a new set, see our Service Department at David Stanley Chevrolet where our expert technicians will install new rubbers with precision. You can trust our team to get the job done right the first time and in a swift manner, so stop by soon!
Your tires play a large role in maintaining a safe and steady drive for you and your family. The tread on your rubbers is what keeps you driving smoothly on the pavement, however, over time, this starts to wear, which causes you to slip more frequently. There are several factors that cause your tires to lose their ability to grip the road such as how often you drive and the environmental conditions in which you experience. Here in Oklahoma, we face all sorts of weather conditions, from hail to scorching heat, to frost and freezing rain, so you want to know that your tires will be able to handle these extremes.
Typically, tires will last about eight years, but it's best to check their tread annually to inspect their condition, especially when your daily drives encounter inclement weather, as this can take a toll on your rubbers. You can test them right at home by simply taking a penny and placing it upside down within a tire block. If you see more than half of his head, this indicates that the tread level is too low and you'll have to replace your old set with a new one. It's important to check each tire individually, since the front pair tend to wear more quickly than the rear due to supporting turns and maneuvers. However, if you keep up with your regular tire rotations, you should find that your whole set will be needed to replace all at once.
We understand that maintenance can get costly, especially when you need new tires, which is why we are always updating our service specials. This way, you can easily afford all four tires without taking too much out of your bank account. Our mechanics are always here to assist you, so take advantage of our Ask a Tech form to submit any questions you have. Our technicians will reply to your inquiry as soon as possible with a detailed response.
Our garage is open six days a week with morning and evening hours, so you can stop by to check out our new tires for sale in Oklahoma City, OK, whenever it suits your schedule! We can't wait to get you set up with fresh rubbers here at David Stanley Chevrolet. Find us at 614 SW 74th Street in Oklahoma City, OK.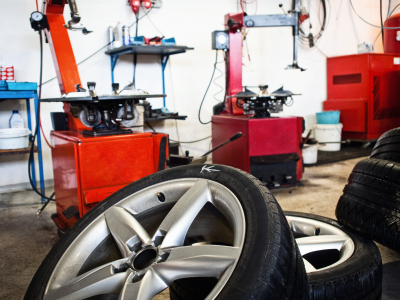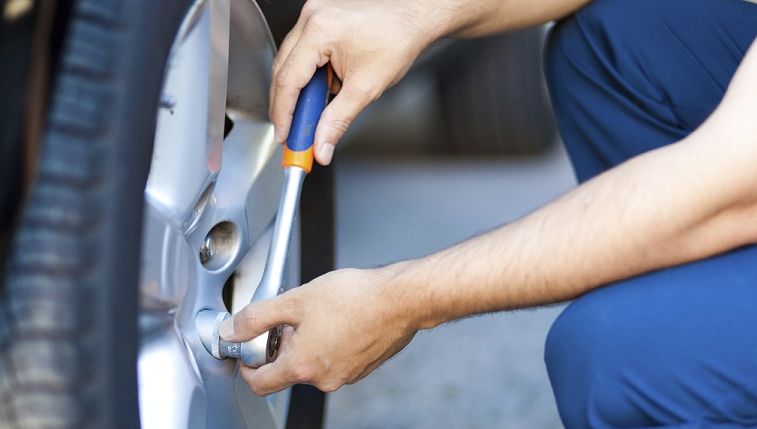 Service Hours
800-584-2445
| | |
| --- | --- |
| Monday | 7:00 am - 6:00 pm |
| Tuesday | 7:00 am - 6:00 pm |
| Wednesday | 7:00 am - 6:00 pm |
| Thursday | 7:00 am - 6:00 pm |
| Friday | 7:00 am - 6:00 pm |
| Saturday | 8:00 am - 1:00 pm |
| Sunday | Closed |
Testimonials
FACEBOOK
September 22, 2017
FACEBOOK
September 22, 2017
GOOGLE
September 22, 2017
FACEBOOK
September 21, 2017
GOOGLE
September 19, 2017
FACEBOOK
September 19, 2017
FACEBOOK
September 19, 2017
FACEBOOK
September 19, 2017
FACEBOOK
September 19, 2017
GOOGLE
September 19, 2017
FACEBOOK
September 18, 2017
FACEBOOK
September 18, 2017
FACEBOOK
September 18, 2017
FACEBOOK
September 18, 2017
FACEBOOK
September 18, 2017
Read More